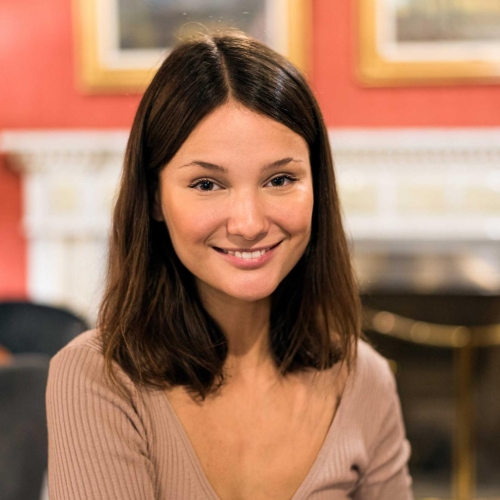 Which is usually known as EXISTENTIAL CRISIS
Although I like to call it more, an awakening. The automatic mode stopped working and I didn't know who I really was, what was the meaning and purpose of life and my existence, among many other questions that I started asking myself. Without being aware at that moment of it, little by little I embarked on the bittersweet adventure of self-discovery. I changed several jobs, cities and even countries. Whatever was necessary to feed that inner desire to provide my soul with what it truly wanted, needed and made it happy.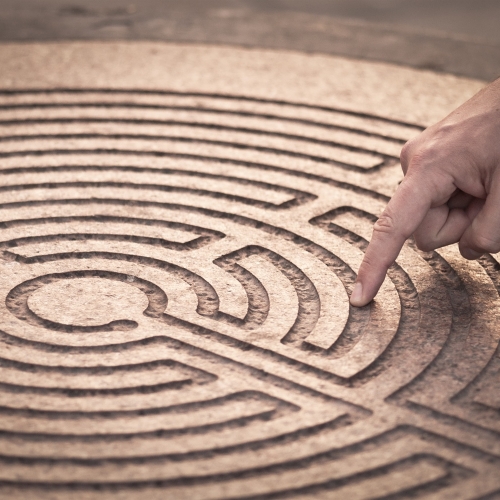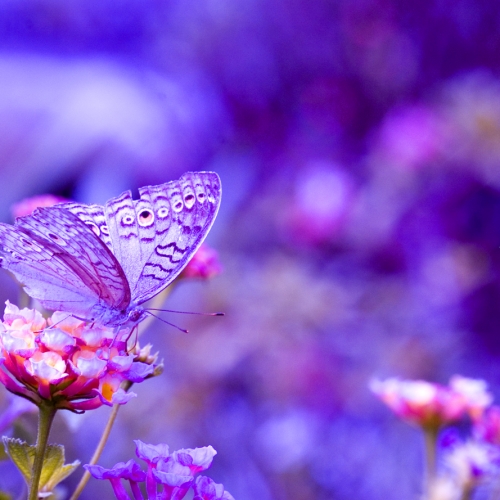 Didn´t come from a place outside of me
But all these changes helped me see life in different ways to what I was used to. Little by little I was leaving the indoctrination received until then and I began to live  my way and not in the pre-established way. During that time, I tried several ways of personal and spiritual development to try to answer those questions that were in my head. And that whole journey took me to where I am today.
Desiring to fulfill my purpose of accompanying other people who are going through a similar process.