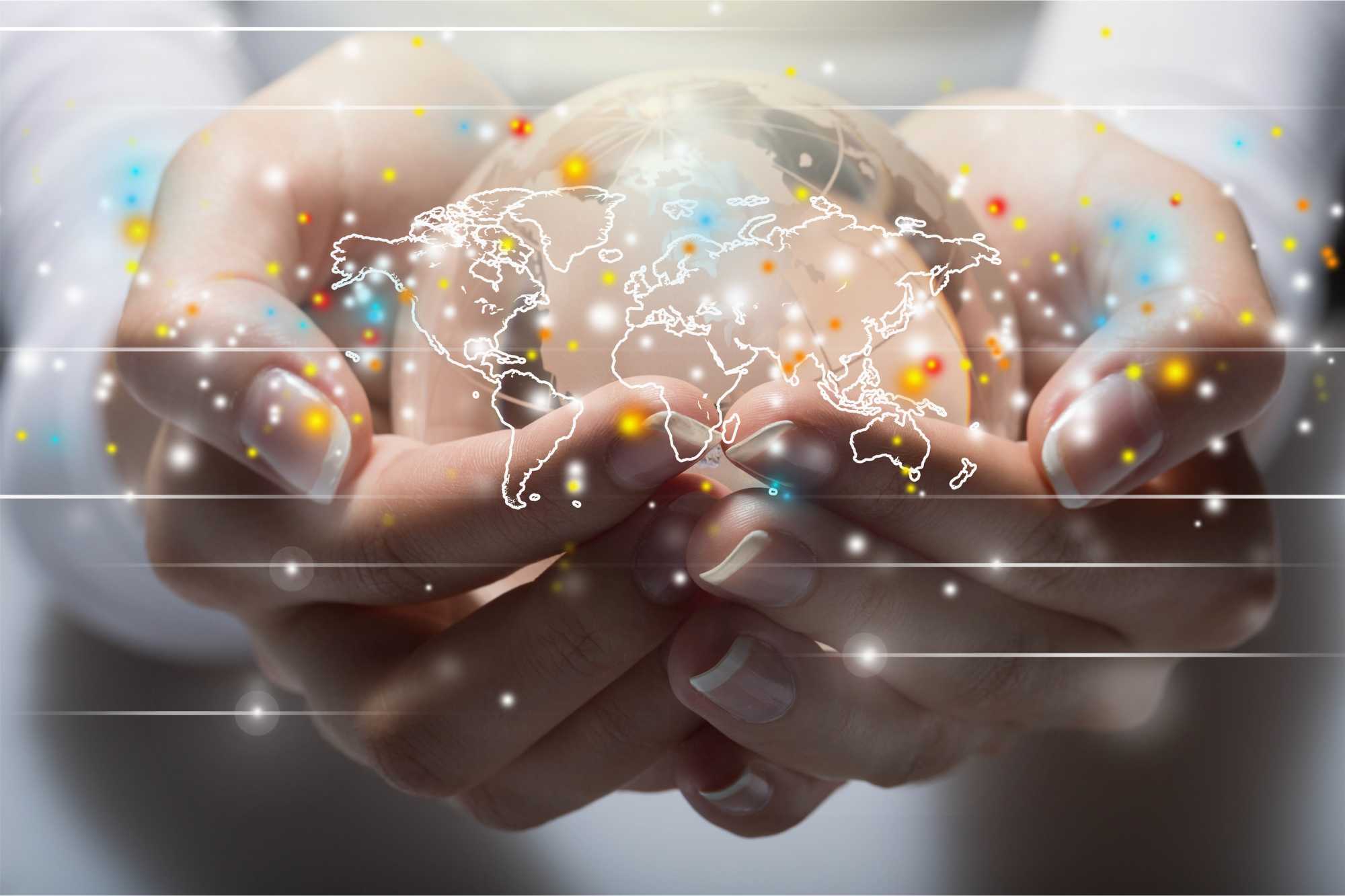 Everything is in you
Que se suele conocer como crisis existencial
Aunque a mi me gusta llamarlo más , un DESPERTAR. El modo automático dejó de funcionar  y yo no sabía qúien era realmente, cúal era el sentido y el propósito de la vida y de mi existencia,  entre otras muchas  preguntas que me hacía. Sin ser consciente en ese momento de ello, poco a poco me fui embarcando en la agridulce aventura del autodescubrimiento.  Cambié varios trabajos, ciudades  y hasta  de país. Lo que fuera necesario para  alimentar ese deseo interno de proporcionarle a  mi alma  lo que verdaderamente buscaba, necesitaba y le hacía feliz.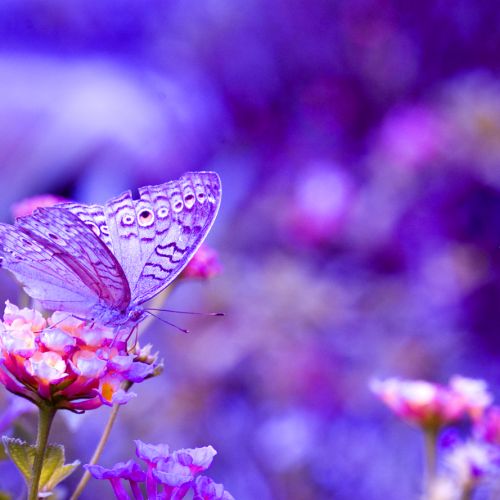 No llegaron desde un lugar externo a mi
Pero todos esos cambios me ayudaron para ver la vida de distintas maneras a lo que estaba acostumbrada y por lo tanto a comenzar a expandir mi consciencia. Además desde entonces he adoptado varias vías de desarrollo personal y espiritual  lo cual me conectó con una razón de ser superior a mi y me inspiró para dedicarme a lo que me dedico hoy en día.
Esa razón o misión es cumplir con mi propósito de acompañar a otras personas que atraviesan un proceso similar. Personas que quieren alcanzar su mejor versión, conocer quienes son y pueden llegar a ser, cual es su llamado en esta vida a la vez que aportan su granito de arena a un planeta que desesperadamente necesita nuestra ayuda, tal como decía Dalai Lama.
"Sé el cambio que quieres ver en el mundo."
Individual and Group Sesions, Workshops and Talks
Book your First Session
or
Check my CALENDAR
For that reason, I could not classify my methodology.
As it is coming from a source of creativity in continuous transformation.
What I can say is that is going beyond integral coaching, towards transpersonal coaching, and that it nourishes from eastern philosophy (Taoism, Zen, Buddhism, Confucianism) and western (Socrates, Plato, Aristotle) as well as from psychology (Humanist, Gestaltic, Behaviorism, Systematic, Cognitive and Constructivist).
Also from PNL, Consultancy and Neuroscience.
Have you ever asked yourself any of these questions?
And now what?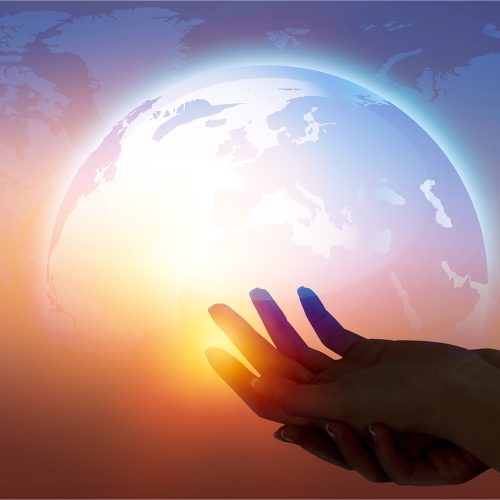 The answers
Did you know that the answers to these questions and whatever else you can make during your life are nowhere else but within you? The true teacher or master, has been, is and always will be YOU. What should be done is (re)connect with your deepest being, your "higher self", your true potential.
Enhance your intuition and redirect your life from that place.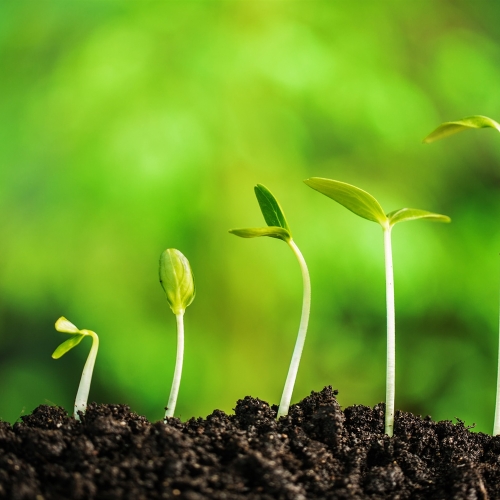 The solution
Many times it's not just about finding an answer but finding a solution and becoming aware of it and taking responsibility. Coaching becomes a laborious gardening work. First, you have to remove the weeds and then start planting seeds. With the necessary conditions and care, the fruits will soon be seen.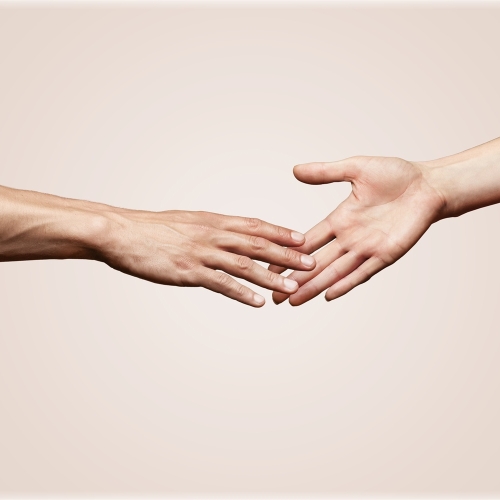 Si sientes que algo de esto resuena contigo
¡Bienvenid@!
Tengo muchísimas ganas de conocerte, acompañarte en tu proceso y unir nuestras fuerzas para cocrear aquello que tanto tú como todos nosotros a nivel colectivo y nuestro mundo necesita.
Puedes contactarme rellenando el formulario de abajo para programar tu primera cita o solicitar más información sin ningún compromiso.
[contacto_mini|;;managerMiniForm2]